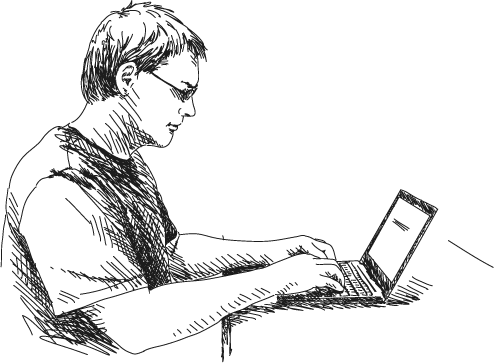 Why Buy CEO Email List from CEO Email Data?
If you are looking for qualitative marketing data to connect with your target CEOs, thenCEO Email Data is the right stop for you. Our Verified CEO Mailing List gives you all the information you require to execute your multi-channel marketing strategies. We understand that your data needs might be different from other organizations, thus, there is a provision for pre-packaged as well as customized CEO Email Database that aligns perfectly with your marketing specific objectives. With an experienced and advanced team of data scientists, subject matter experts, and professionals, we follow a stringent process of data collection, verification, and update. Not only is the data acquired from authentic sources, but also data quality checks are conducted regularly to ensure it remains free from redundancies.
Build My List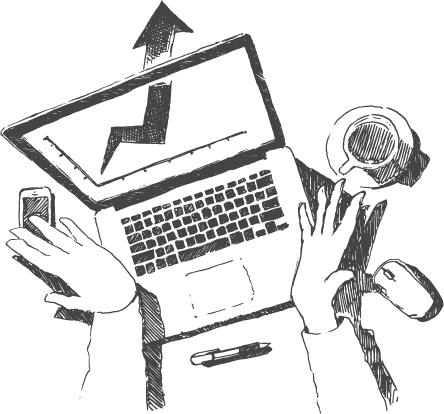 Boost Your Market Presence
A fabricated CEO Email Lists as per your business specifics to exceed your Sales targets
Request Quote Now!