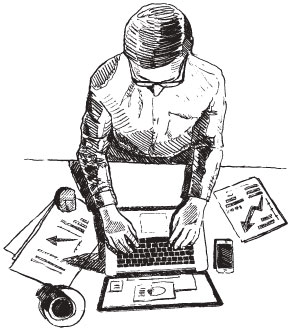 Global connect with top Chief Executive Officers:
CEOs concern themselves with fundamental duties such as making major corporate decisions, managing the overall operations and resources of a company, and more. A Chief Executive Officers Mailing List acts as the main point of communication between the board of directors and corporate operations. In case your business messages are not conveyed to the right contacts at the right time, the CEOs may not pay any attention to your campaign at all. With a reliable CEO Email List, you can enhance your B2B communication strategies, and thereby, increase the possibilities of successful lead generation, as well as, cut down the lengthy sales cycle.
The CEO Mailing List developed by CEO Email Data is carefully consolidated from different industries such as healthcare, technology, finance, aviation, legal, education services, automobile, banking, food and beverage, oil and gas, media and marketing, manufacturing, telecommunication, and so on. The business-relevant CEO Mailing Address Lists is exquisitely collected for efficacious marketing campaigns and communication. CEO Email Data has a widespread network of data partners spread across the USA, UK, Canada, Europe, North America, APAC, and other major parts of the world. This enables you to reach clients in a seamless and hassle-free manner.
Request a Quote
Your Personally Customized CEO Email Database:
The criticality of well-segmented data for varied marketing ventures is a priority here at CEO Email Data. Hence the collation of comprehensive List of CEO Email Addresses which assists you in reaching your desired business goals with minimal hassle is now a possibility. Along with detailed contact lists, CEO Email Data also aids you to append, verify, and validate your existing Chief Executive Officers List as it provides multiple fields of contact information such as:
First Name
Last Name
Gender
Email Address
SIC Code
NAICS Code
Phone Number
Fax Number
Postal Address
State
Web Addresses
Employee Size
and much more, in multiple formats.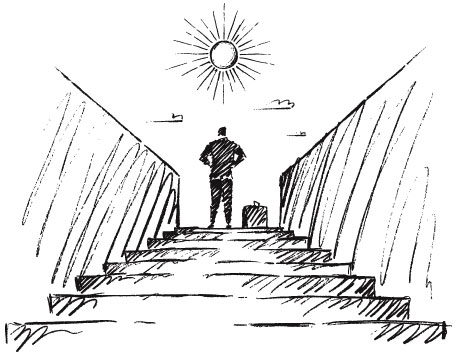 The Advantages of owning a CEO Email List:
A detailed CEO Email Addresses for a coherent marketing strategy across diversified channels is a boon for marketers. In totality, an outcome-oriented CEO email database assists marketers in targeting their potential customers and hence, pitch their sales propositions directly to the involved parties, thus avoiding the intermediaries. Owning a qualified CEO Email List in the USA gives you an unprecedented advantage over your competitors. Connecting with the C-level professionals on a personal yet strategic level increases your chances of closing down a deal successfully. Now, with the availability of a multi-channel network, businesses can market their products and services to CEOs across the globe.
A CEO Mailing List customized to your marketing efforts and business needs is an ideal choice for generating valuable and sales-ready quality leads. Moreover, a contact list with a high percentage of accuracy and deliverability rate only increases your success rate in your marketing activities. A CEO constitutes a chief member of the board executives. Hence, to reach them with a targeted message that can yield a result and boost your sales requires a holistic and accurate CEO Database. This further helps you reach the right inbox of your target B2B audience and get the desired response.
Get Sample Now!
Boost Your Market Presence with CEO Email List
A fabricated CEO Mailing Database as per your business specifics to exceed your Sales targets
Request Quote Now!